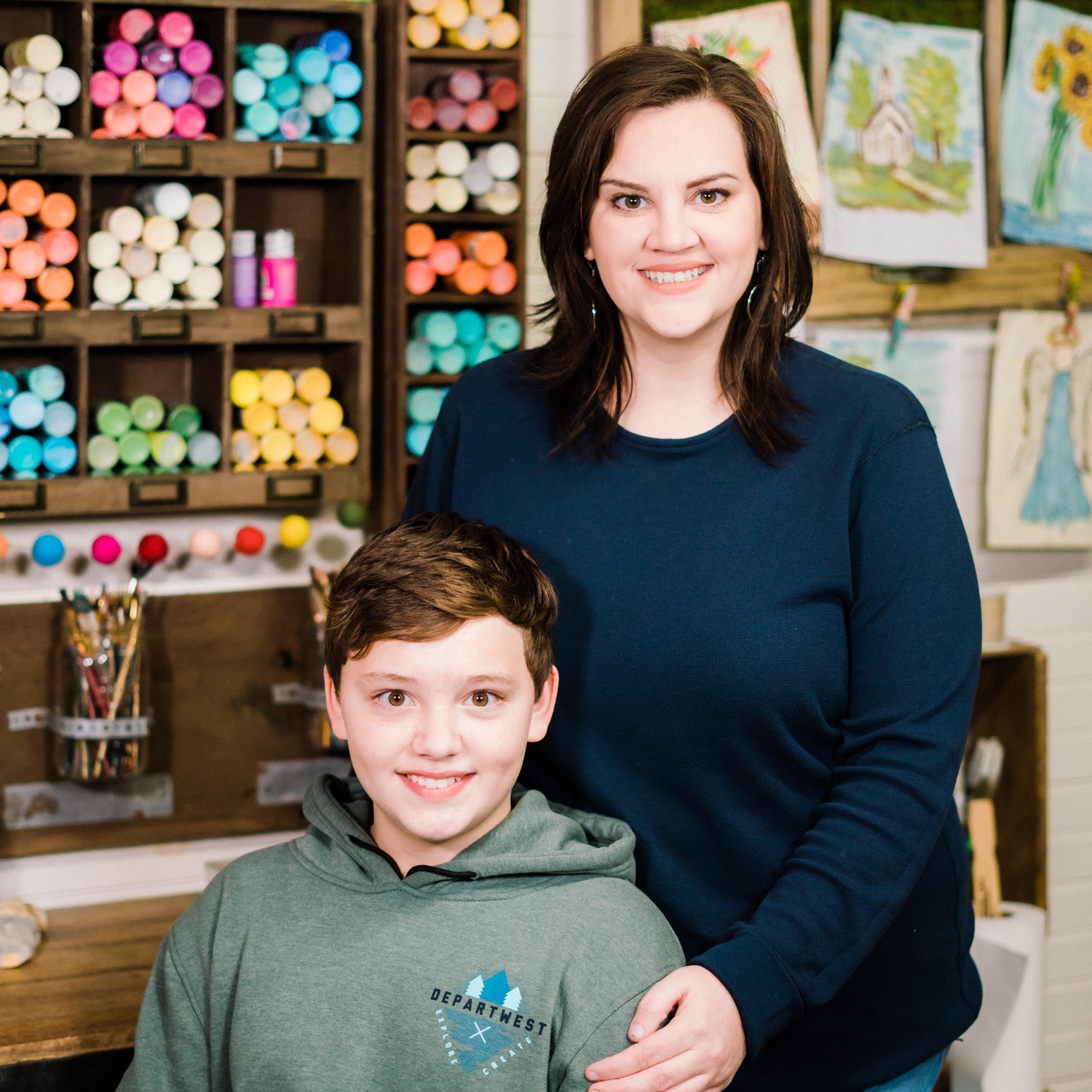 Baxter & Me is a charming little shop featuring the original art and designs of Channing - also known as Baxter's mama. Started as a means of providing for their basic needs, Baxter & Me has grown into a national gift line known for inspirational themes and colorful designs. Each piece is proudly made in Mississippi.
Give the Gift of Encouragement
Find the perfect gift or decor piece for any occasion or theme...